15 Day Fit Mommy Challenge
Lose the fat and build toned muscle super fast... in only 30 minutes a day!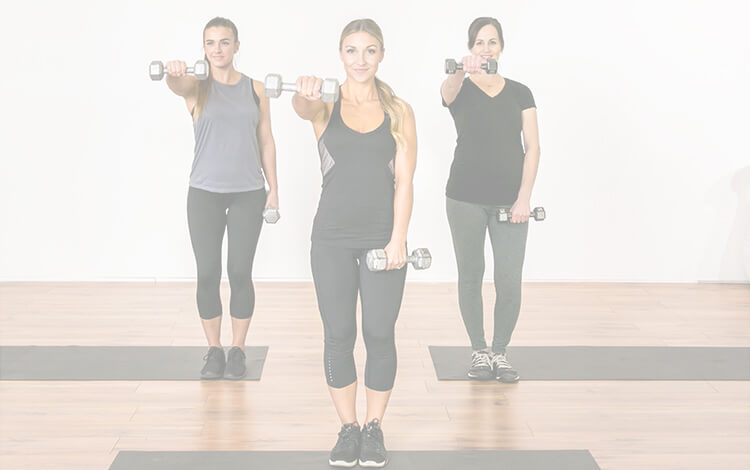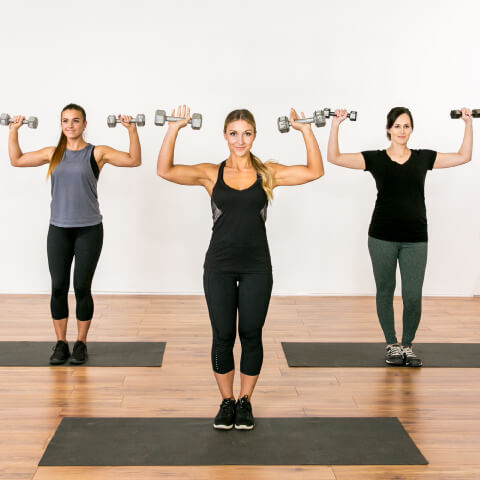 You'll Have Everything You Need To Get Fit Pre-Baby or Post-Baby

I include safe and effective workouts with modifications for pregnancy, plus custom meal plans with easy modifications for pregnant and nursing moms!

You'll also get FREE live support from me and the other Fit Mommy members.
FREE Meal Plans for Pregnant, Nursing, AND Post-Baby Moms.
FREE Daily Workouts That Fit A Mommy's Busy Schedule
FREE Access to Bree the Mommy Trainer for Answers & Support
Meet BreeAnna Cox, The Mommy Trainer™

Bree has been a personal trainer helping moms just like you for over 10 years.
Her certifications include:
ACE Personal Trainer
ISSA Personal Trainer
ACE Fitness Nutrition Specialist
AFFA Group Fitness
ACR Group Fitness
ACE Pre Natal Fitness
ACE Post Natal Fitness
ACE Behavior Change Specialist
Bree's qualifications go beyond just certifications though.  Bree is a mother of two and has learned from personal experience the best way to manage healthy weight gain during pregnancy and lose the extra baby weight after birth.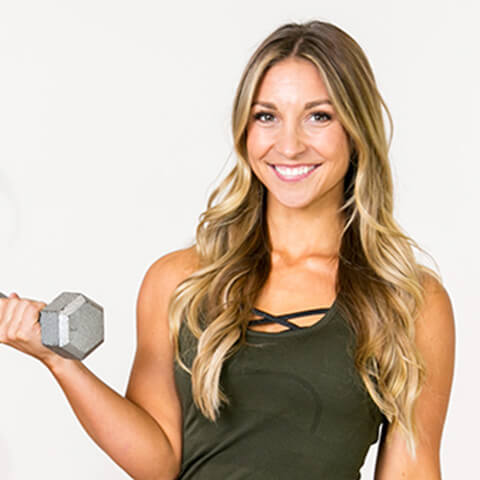 Who is the 15 Day Fit Mommy Challenge for?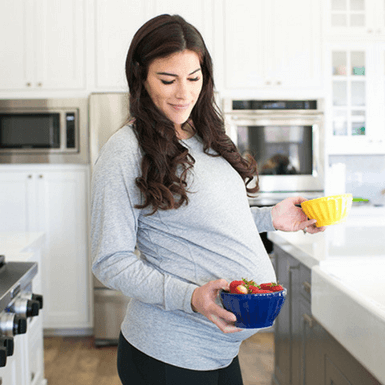 Pregnant Moms
If you're expecting, this program can help you manage and achieve healthy weight gain, maintain your energy, and a have a fit pregnancy. You'll be given the appropriate modifications so you and baby can stay healthy and safe.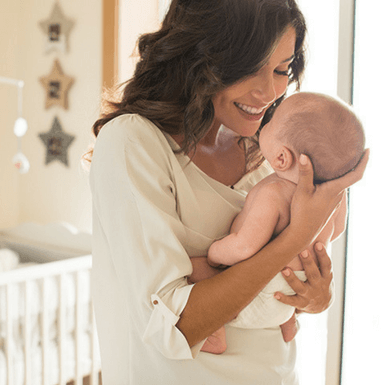 Postpartum Moms

If you've just had your baby and are nursing, this program can help you get on track to your pre-baby bod. You'll also gain more energy, strength, and endurance!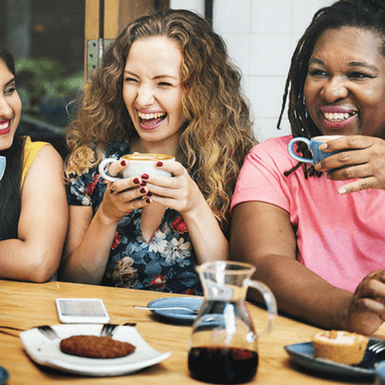 All Moms

Whether you're last pregnancy was two months ago or two years ago, my Fit Mommy Challenge can help you gain energy, confidence, and a healthy body. You'll also be able to lose that stubborn baby weight! This challenge is for all mamas, no matter what stage you're in!
Does it Really Work? Can a Mom Like Me Do This?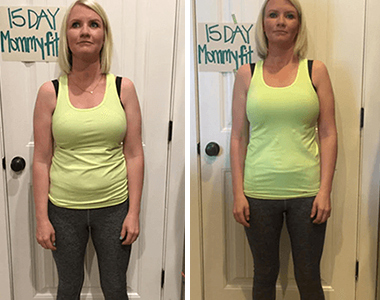 "I did the 15 Day Fit Mommy Challenge and loved so many things about it. I loved having an outline of what foods I needed to be eating and the recipes for different foods to try that tasted good and helped me stay full!

This challenge helped me understand the importance of eating healthy and how amazing it makes you feel."
15 DAYS AND 9 POUNDS DOWN*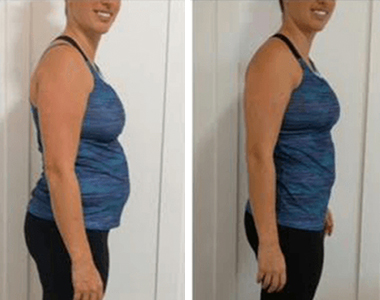 "I absolutely loved doing Mommy Trainer's program. Bree is an amazing motivator and is genuinely so excited for your progress. I felt like I gained an instant friend through this process."

I also loved having the online community to be accountable to! It was so fun to compare our daily challenges... It pushed me along.
15 DAYS AND 3 POUNDS DOWN*
Get Fit For You and Have Fun Getting Healthy
Get ready to change your life!


Please contact us with any questions or comments regarding your experience with the 15 Day Fit Mommy Challenge.
(800) 515-0896
632 N 2000 W, Ste 110 Lindon, UT 84042
Copyright © IdealShape, LLC
The information provided on this site is for informational purposes only and is not intended as a substitute for advice from your physician or other health care professional or any information contained on or in any product label or packaging. You should not use the information on this site for diagnosis or treatment of any health problems or for prescription of any medication or other treatment. Always consult with a healthcare professional before starting any diet, exercise program or dietary supplements. You should not stop taking any medications without first consulting your physician.

*Success Stories and results featured on this web site are atypical. As individuals differ, so will results. Always check with your doctor for risks associated with dietary supplements that could impact your specific health conditions and/or allergies.
Enter your email address below to start your 15 Day Fit Mommy Challenge!
We hate SPAM and promise to keep your email address safe.