7 Day Eat Real Challenge
Transform Your Diet and Start Losing Weight in Just 7 Days
The Real Way To Actually Lose Weight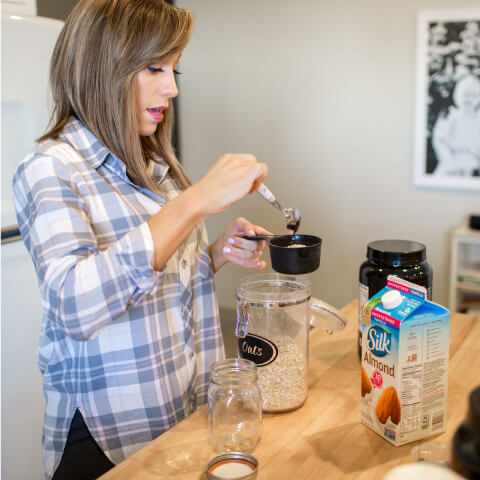 The 7 Day Eat Real Challenge accomplishes the nearly impossible by showing you that noticeable, healthy weight loss in only one week is actually possible. Through the next 7 days, you'll receive meal plans to help you shed those pounds so that you can finally start feeling and looking your best.

Here's What You Get With This Challenge:
Free eBook and videos on how to eat better and lose weight now
Free 24 mouth-watering recipes that will leave you feeling full and satisfied
Free and exclusive access to my 7 Day Eat Real Challenge Private Facebook Page for tons of support and extra information
Free meal planning template to easily keep track of every meal
Look Who Loves Lisa's Eat Real Challenge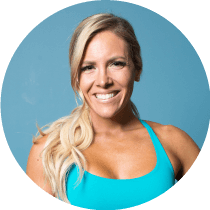 "If you've been looking for a way to improve your diet and know what steps to take, this program is perfect your you! Lisa is so knowledgeable and her tips and recipes reflect her expertise. This program makes clean eating easy and stress-free!"
Head Trainer, IdealFit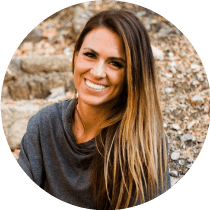 "I've known Lisa for a long time and she really knows her stuff! I love that this program simplifies clean eating and makes it so easy for anyone to get started and boost their health. My favorite part of this program are the recipes, they are so delicious and easy to prepare!"
The Mommy Trainer
Let's Spend The Week Together

Hey there! I'm Lisa Danielson, IdealRaw's Head Nutritionist and a certified personal trainer. Believe it or not, but back when I had my first child, I weighed 80 lbs. more than I do today. 
I had no real clue on how to eat right or what it meant to get proper nutrition, and it definitely showed.
When I started focusing on the things that I'm about to show you with the 7 Day Eat Real Challenge, I began to see results!
My own transformation led me to become a certified personal trainer and nutritionist where I've helped hundreds of people over the years. I even have my own cooking segment on a local news station.
I know what it's like to struggle losing weight, which is why I'm fully invested in making sure this next week is full of simple and effective changes that will now and forever define your health and weight loss.
Real Food, Real Benefits
With This 7 Day Eat Real Challenge, You'll Be Given The Tools You Need to Jumpstart Your Weight Loss And Learn How to Eat Real, Healthy, Delicious Foods!
But The Benefits Don't Stop There! Here's What Else You'll Get:
Increased energy to take on each and every day!
More confidence in the way you look and feel!
A healthier life for you and your family!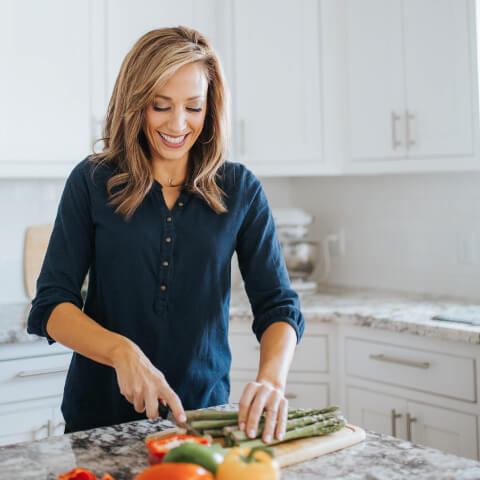 Get Everything You Need To Transform Your Eating Habits & Lose Weight



Please contact us with any questions or comments regarding your experience with the 7 Day Eat Real Challenge.
(800) 515-0896
632 N 2000 W, Ste 110 Lindon, UT 84042
Copyright © IdealShape, LLC
The information provided on this site is for informational purposes only and is not intended as a substitute for advice from your physician or other health care professional or any information contained on or in any product label or packaging. You should not use the information on this site for diagnosis or treatment of any health problems or for prescription of any medication or other treatment. Always consult with a healthcare professional before starting any diet, exercise program or dietary supplements. You should not stop taking any medications without first consulting your physician.

*Success Stories and results featured on this web site are atypical. As individuals differ, so will results. Always check with your doctor for risks associated with dietary supplements that could impact your specific health conditions and/or allergies.
Enter your email address below to start your 7 Day Eat Real Challenge!
We hate SPAM and promise to keep your email address safe.